Our Projects
Greenbushes Lithium
ProLighting Solutions in conjunction with our partner EYE Lighting supplied all of the lighting for the new CGP2 plant via the new ConV conveyor light and PIL GUELL series floods.
View Project
Previous
Next
Featured Products
Eye Lighting SST-60 LED Bulkhead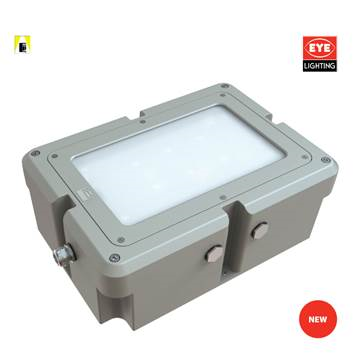 Eye Lighting are pleased to announced the introduction of the SST-60 is high powered multi-use LED bulkhead. Ideal for heavy duty industrial applications.
Mechanical: IP66, IK08
-20 C to +55 C
Cast LM6 Aluminium
LED: 50,000 HRS L80 B10
4000k
5700lm
CRI 70
Electrical: 240 Volt
60 Watt
Warranty: 5 Years
View Product
Sirijaya Auroras LED Backlit Panel Series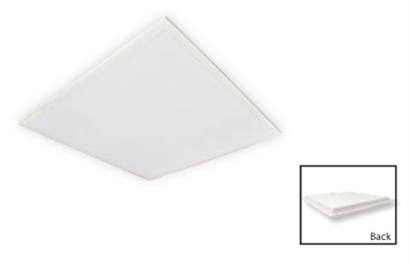 Sirijaya are pleased to announce their new Auroras LED Backlit Panel Series.
Mechanical: IP20
-20 C to +40 C
Aluminium
LED: 30,000 HRS L70
4000k
3800lm
CRI80
Electrical: 240 Volt
8 Watt
Warranty: 1 Year
View Product
Industrial, Mine and Challenging Applications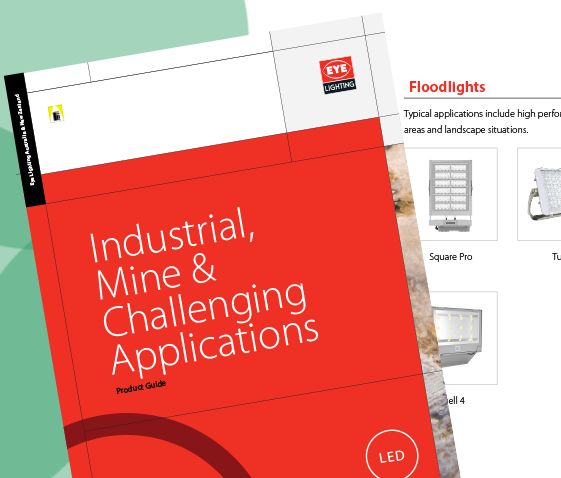 EYE Lighting Australia Introduces a NEW Industrial Mine & Challenging Application Product Guide.
View Product
Previous
Next
Premium Lighting Solutions
"Partnerships through Light"
Partnerships with leading suppliers of LED Lighting and Lighting Controls enable Pro-Lighting Solutions and Pro-Lighting Control Solutions, to bring to reality our "Partnerships through Light".
Established in 1991, Pro-Lamps has evolved from a lamp supplier to a supplier of premium international lighting brands and control systems sourced from Australia, Asia and Europe.
Our Mission Statement "Partnerships through Light" represents our focus on partnering with our clients to deliver a successful professional outcome for their projects.
Our team of Lighting Consultants have more than a century of experience in the lighting industry in Western Australia and Queensland.
Via our network of supply partners, we can offer a solution to your lighting project.
Through partnerships with other leading local businesses in South Australia, Northern Territory, New South Wales and Victoria, we are able to offer national coverage for our clients.
We look forward to being your partner in light.